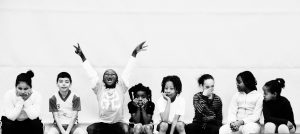 We support schools in developing effective practice for Pupil Premium.
Current work includes supporting 24 Primary School leaders for disadvantage in leading Pupil Premium Practice in their schools.
We undertake Pupil Premium Reviews and offer Pupil Premium Review+ using 'Whole Child' Intervention Evaluation Tool© and Strategy Development .
Dr Karamat Iqbal is an accredited Pupil Premium Reviewer
Contact: Karamat@forwardpartnership.org.uk for more information.