Forward Leadership provides Leadership Development Programmes to Schools.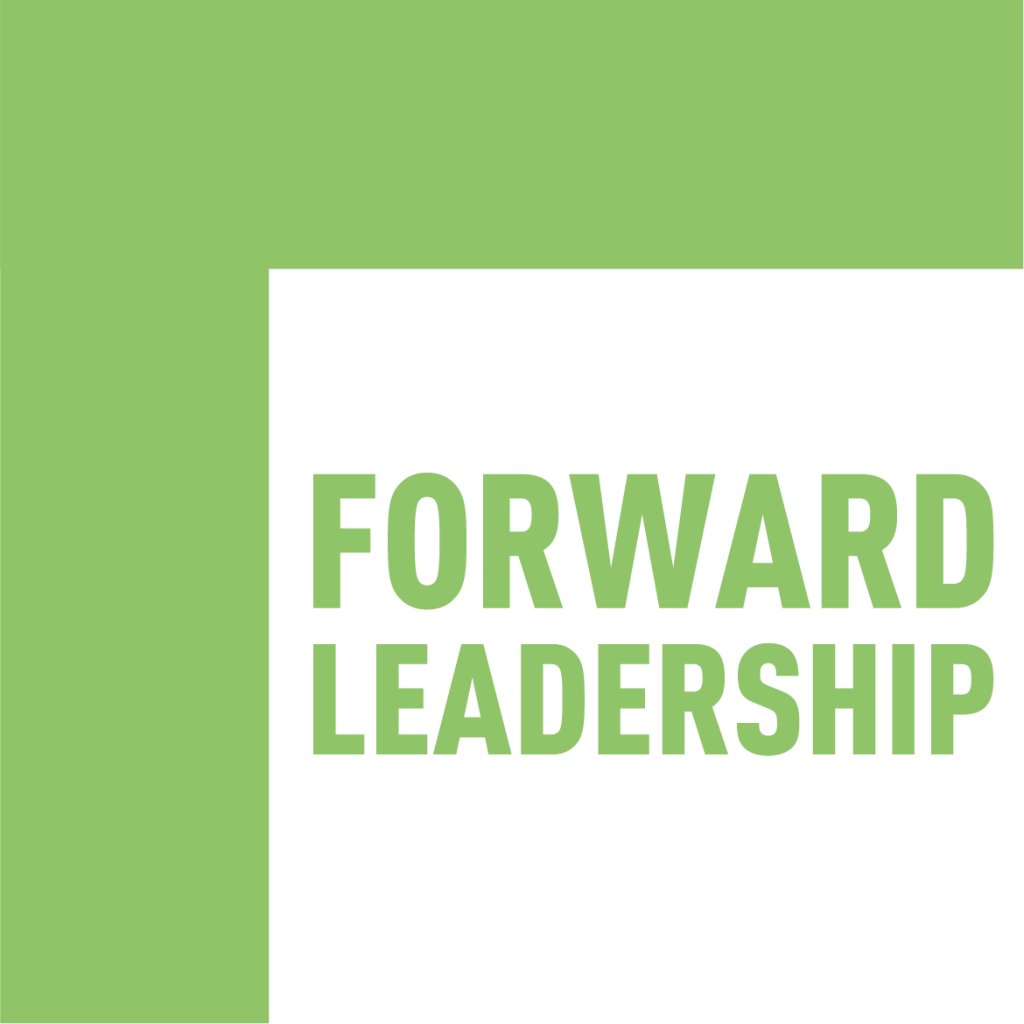 Our suite of programmes In the Building Blocks series are aimed to develop leadership from the initial stages of teachers careers right through to Executive Leadership.
Working with our Associate, Anita Wheeler who has a background in programme design and delivery, we have created these programmes to respond to the drift away from Leadership to management in recent offerings to schools.
It is our belief that in developing effective leadership behaviours, understanding the impact of values and beliefs is critical. Leaders at all stages of career need the space to reflect, learn tools and processes, and apply these with wisdom to their context.
Find out more, e mail : sue@forwardpartnership.org.uk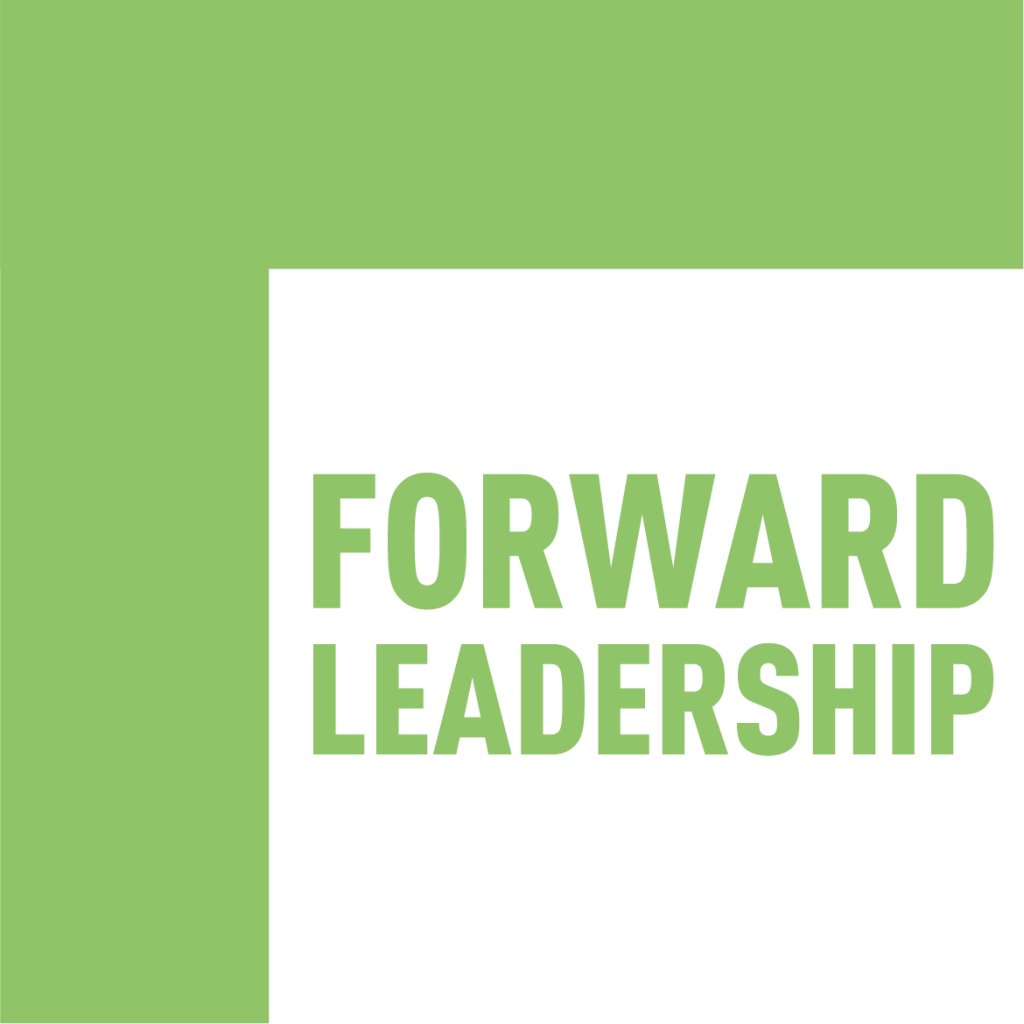 Latest News: Cohort 1 Building Blocks for Middle Leadership commences 7th November 2019 with Birmingham Church of England Schools

June 2020 Building Blocks moves on line.